If Malachi Love-Robinson put his genius to good use, he would become another brilliant mind that would benefit the world. The genius child appears to be on a path of destruction, however. Love-Robinson earned viral fame once it was discovered that he had impersonated a gynecologist for over a year. You have to be a very bright individual to pull that off, especially if you are a teenager.


STAFFORD COUNTY, Va. — The attorney for Florida teenage Malachi "Dr. Love" Love-Robinson told reporters after a Wednesday hearing that his client maintained his innocence. Malachi Love-Robinson, 19, of West Palm Beach, Florida, was arrested last week at a Stafford, Virginia car dealership on three attempted fraud charges.
Detectives said the teenager attempted to use a distant relative's credit card and information to purchase a $35,000 Jaguar. Love-Robinson told the car salesmen he was a doctor.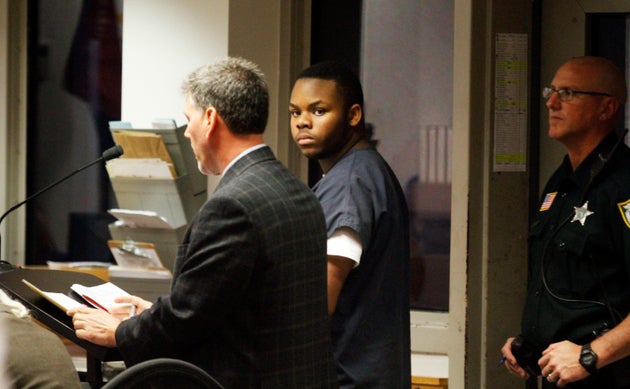 The correctional officers described him as nothing less than genius. "If he puts his mind to good use he can really make his parents proud," said a correction officer. Actually, he is more inclined to become a brain surgeon or find a cure for Sickle Cell Disease if someone influential can get this kid under their grip. He needs to be uprooted from his current state of thinking. Reminds me of other black geniuses who don't meet their true potential due to their upbringing or circumstances.


In fact, most of these black children walking around like zombies with stupid lyrics blasting in their heads are nothing short of geniuses.