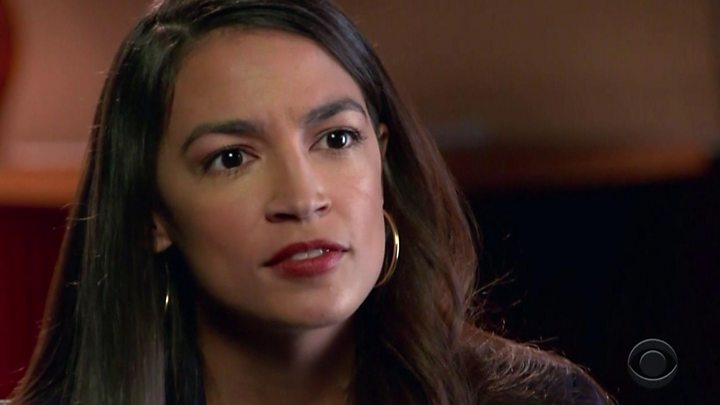 Come on baby girl you coming in here with new ideas they don't like that and other people in your own party like it you causing fairness to come about and they don't like that I mean if you're not talkin about the true state of Israel and how they're not letting all the Jews return that lets me know that either you're covering up or you're with them cuz everyone know how fake did yous are over there and Palestine right now Joe Biden and Elizabeth Warren also.
Call it like u see it congressman woman I love it. I am with u all the way spade is a spade nothing more nothing less….
I ain't gonna lie. She looks good and she isn't scared to go after them big boys.
It's fashionable and acceptable to call Trump a racist, few people both black and white knows what's actually going on today. There is a big In house war going on between the national elites and the global elites whereby the global elites who control the media want to sink this economy and this nation,thus making it a poverty stricken third world while the national elites the group of which Trump is aligned does not control the media, wants to uphold the United States, prevent it from becoming a third world nation where there would be massive poverty.
I don't trust you to watch you have to apologize to his son's about the subpoena pineapple and makes you look weak and makes you look part of the establishment stand up don't stand up then when you get there you fall down will drag you out office.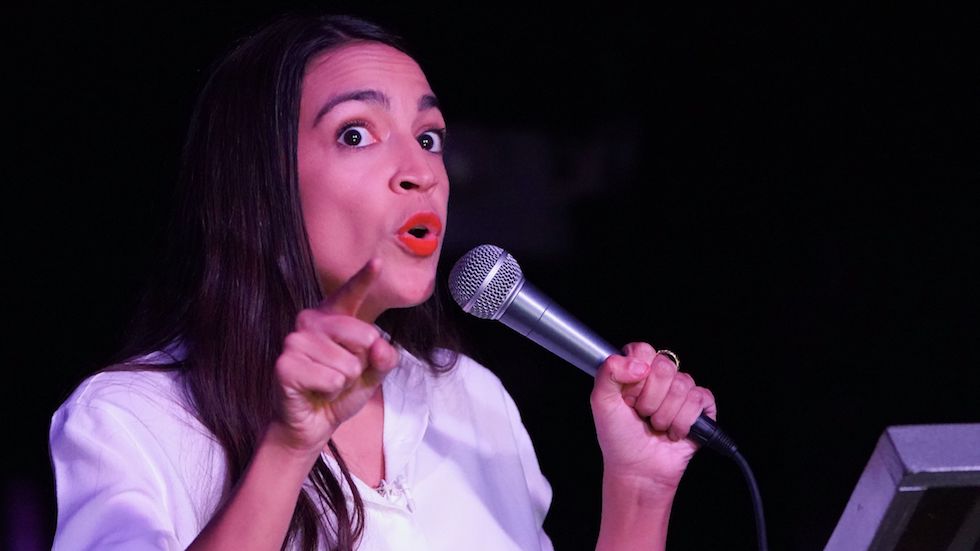 They all can't he scared! Where is her back up? Democrats grow a spine and follow her!