The majority is a famous word among politicians. The rule of law the rule of the people for the people by the people with a firm document called constitution has set the goal for justice, peace, equality, and freedom among peoples of different cultures globally,
people understand the importance of peace
for it speeds economic growth compared to war times as many things are destroyed to the ground mostly due to bombing, unlike peace, where progress is inevitable.
Equality is an equal balance, sometimes one may stand between two conflicting parties acting as a judge be it in an official chamber, village judicial chamber, or family disputes,
the judicator must judge and pass judgment fair to attain equality
. In modern-day African politics, equality is the weakest pawn on the chessboard of powerful political players, it's George Orwell's Animal Farm where some animals are more equal than others, for example, miserable corrupt politicians steal public funds inflicting economic hardship on the poverty-stricken people and the national economy at large will throat
grab the balance of class struggle
.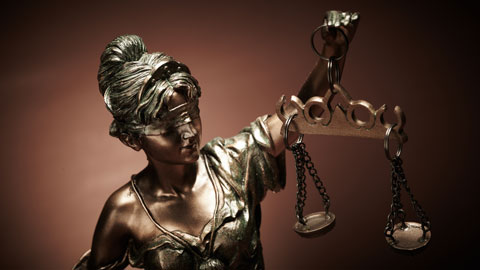 Equality in an unjust society is not easy to attain in a society where political players manipulate the instruments of power to make themselves more powerful and untouchable even by the constitution which they keep on amending using their so-called parliament majority (and costly bills) every year to first satisfy and safeguard their stay in power.
If equality is justice, then in many communities justice is
how love looks in public
, in simple terms, no one is above the law is a simple saying where little is done when those in power tread on the law, noticeably many politicians are easily acquitted of corruption charges than a simple rural teacher who mistakenly goes with four pieces of chalk home. Quality justice in many African societies is extra expensive and the famous saying "justice denied is justice delayed " some are denied a chance for a second appeal and some are sentenced before the actual trial due to the
congested justice system
.
Peace at its most is peace in the mind, how can people depending on one dollar a day have a peaceful mind? This, A question left to a politician aiming for public office. Many people believe peace is the absence of misunderstandings but philosophically it is so much more, some believe war is peace.
Equality is a matter left first to politicians before the entire community, how can we attain equality when those who lead no longer inspire
when it comes to equality
? Ninety percent of political appointees are from two regions out of more than five regions.