Group Economics could easily be the answer that Black people have sought and have been looking for. In the essence of group economics lies a hidden economic power base and a means of fueling a positive Black agenda. If used properly, the money received by Blacks from practicing group economics could be used to build more businesses, schools and transfer more wealth over to the Black community. So why does it hardly exist in the Black community?

Black people make hardly any effort to grow their own businesses or keep money circulating in their own neighborhoods. In fact, the truth of the matter is that many Black people refuse to spend money with Black businesses. The reasons you hear are vast. But mostly, it appears that most Black people see Black businesses as being inferior to non-black businesses.
Be Black, buy Black, think Black, and everything else will take care of itself. Intelligence rules the world, ignorance carries the burden.
As we can determine from history, every time Black people started building something that was great and acquiring wealth, these are the times in history when opposing forces have been the most brutal. In Black Wall Street, they call it the worst riot in history. It's actually the worst massacre in history in which airplanes were reported dropping bombs from the sky. An entire city of Black people were killed, simply because they had acquired a form of wealth, which has always been forbidden in America and most other white controlled countries.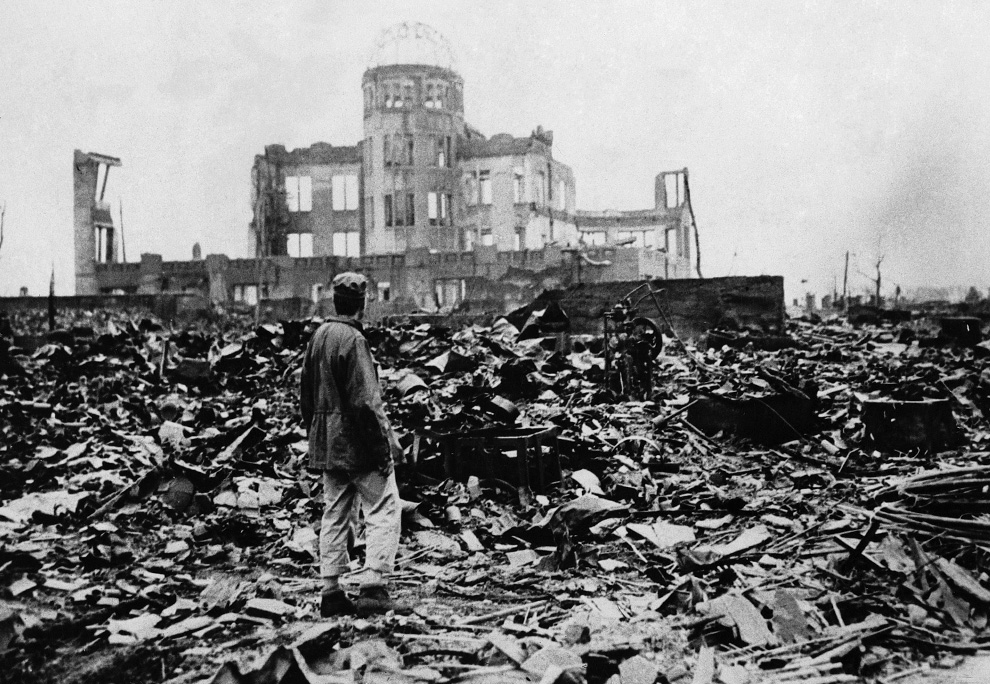 Save
Save
Save
Save
Save
Save
Save
Save